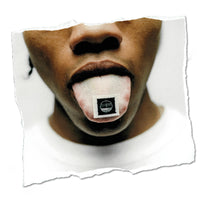 TAKE A TRIP
UTOPIA NOW was created to continue the LSD counterculture of the 1960s and its utopian ideals.
The name stems from the immediacy this movement felt as they looked to create solutions to societal problems, whether through activism or more escapist approaches like the LSD communes of its time.
There's never been a more urgent time to create a better world than today.